Instron CEAST 9350
Droptower impact system used to measure impact resistance of materials, components and products. It can be used to determine the impact behavior of materials under high strain rates and establish the amount of energy required to fail a material. As the premier model in the CEAST 9300 line, this model includes many time saving features and supports a large variety of options – from environmental chamber to extra energy configuration. The CEAST 9350 works with Instron impact software and data acquisition system to make analysis simple. This versatile instrument can be used to test anything from composites to finished products, and is suitable for a range of impact applications including tensile impact, puncture, Izod, and Charpy.
Support within College of Engineering
Instron 5582
Instron 5582 is an electromechanical universal testing machine, commonly used for static testing in a tensile or compression mode within a single frame. Additional test types include tension, compression, shear, flexure, peel, tear, cyclic and bend tests. The machine has exchangeable load cells of 500N, 10kN and 100kN.
Polytec PSV-400 SLDV
Polytec PSV-400 Scanning Laser Doppler Vibrometer is the state-of-the-art non-contact measurement technology for the analysis of structural vibrations. The SLDV has spatial resolution of 0.1mm, amplitude range of 10m/s, and frequency range from DC to 1MHz.
Photron High Speed Camera
Two Photron APX RS high speed CCD cameras capable of taking 2,000 images at rates from 2,000fps at full resolution to 250,000fps with reduced resolution. This system makes it ideal for Particle Image Velocimetry (PIV) and Digital Image Correlation (DIC).
X-ray Micro-Computed Tomography
X-ray micro-computed tomography (Nikon XTH320) is a non-destructive inspection technique to analyze any hidden architecture and internal damage morphology in composite materials and structures. This system is ideal to elucidate micro cracks and minute flaw sizes in macro-level structures and components.

Gas Gun Impact System
Gas gun impact system with capability to produce high velocity impact and ballistic testing at velocities from 90 to 610m/s. This system is used to investigate material behavior and damage resistance at high velocity impact.
Objet Eden260VS 3D Printer
The Objet Eden260VS professional 3D printer works with 15 materials to deliver outstanding precision and productivity. With 16-micron layer accuracy, the 3D printer renders smooth surfaces, thin walls and fine details with both rigid and flexible materials.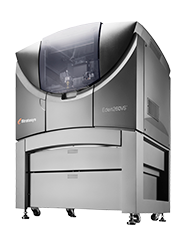 Markforged Mark Two Composite 3D Printer
The Markforged Mark Two is a high precision 3D printer for composite materials, combining continuous fiber (carbon, glass or Kevlar) reinforcement with proprietary Onyx (short fiber reinforced Nylon) material. With layer height of 100 microns, Mark Two can fabricate complex geometry of fiber reinforced structures using fused filament fabrication and continuous filament fabrication processes.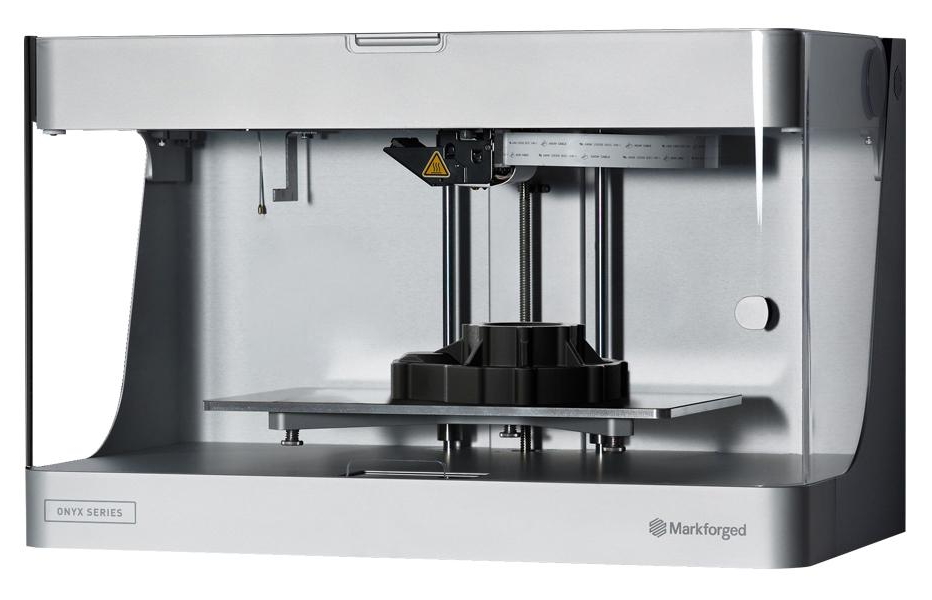 Workstations and Software
Multiple high performance desktop computers and workstations with commercial engineering software: ABAQUS, LS-DYNA, ANSYS, COMSOL Multiphysics, MATLAB, SolidWorks, MS Visual Studio, Intel Visual Fortran, etc.
More coming soon……